How can I be a Christian?
A Christian is one who follows and lives out the teachings of Jesus. This occurred after acceptance of what has been revealed in the Bible :
Prayer to receive Jesus Christ as Saviour
Lord Jesus, thank You for loving me and dying for me on the cross. I am now cleansed from sin. You are my Lord and Savior, now and forever. I believe that You rose from the dead and that You are alive today. I am now a child of God and heaven is my home. Thank You for giving me meaning and purpose in life and eternal life.
Amen.
WHAT DOES IT MEAN TO BE A CHRISTIAN?
I am on a journey of discovery and growth.
A journey of discovery. I will experience the daily love of God in unexpected ways mundane and extraordinary. Through the daily reading of the Bible, I will discover more truths about God and Jesus. This will help me see life in new ways and challenge me to make a difference to friends and community.
A journey of growth. Growing in faith is never a private affair. You will need to be in a small group of like-minded believers. Through group bible study, prayer and sharing of life testimonies, you will grow stronger in faith and obedience. You will receive encouragement and realise the presence of God in your life.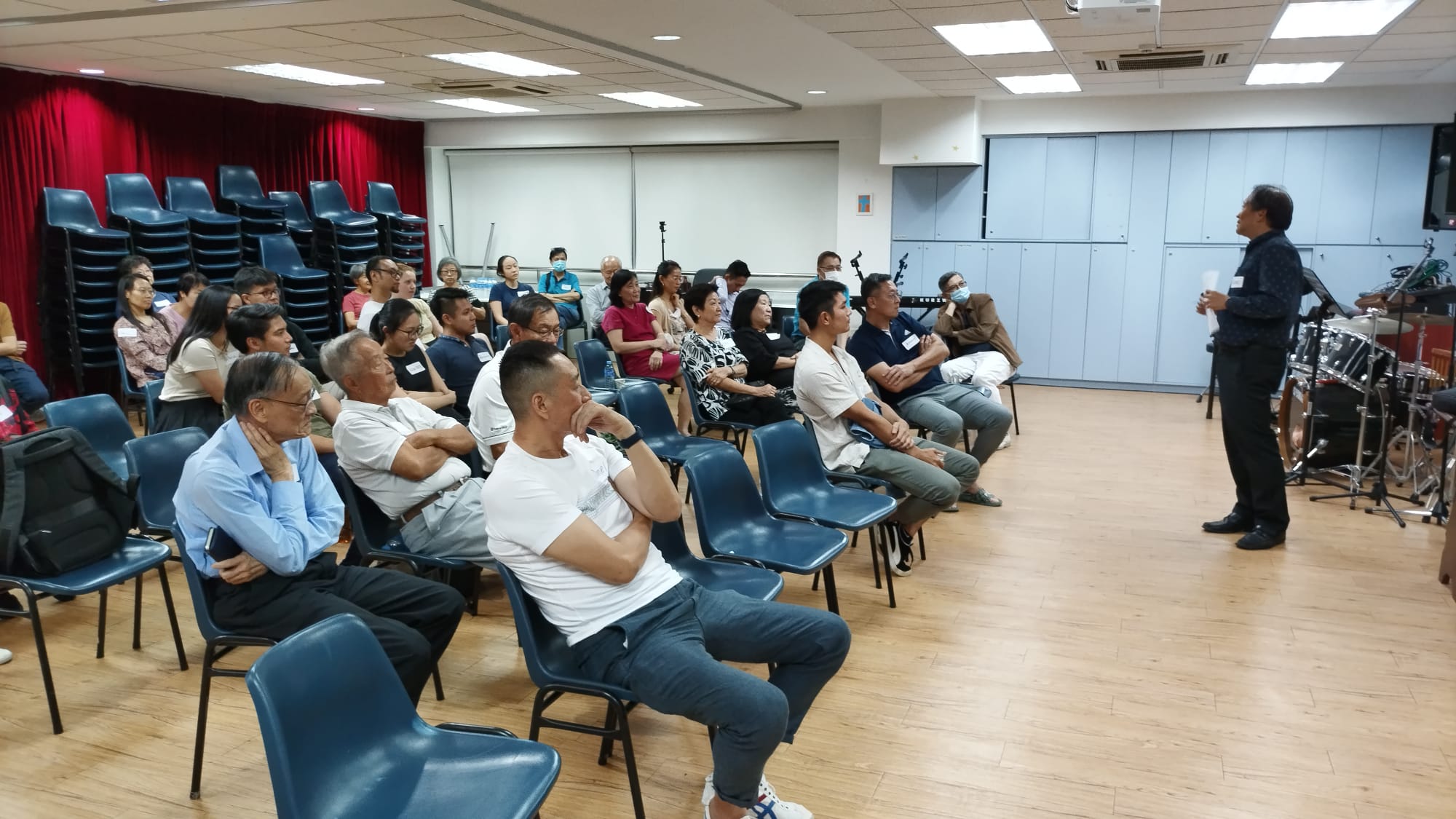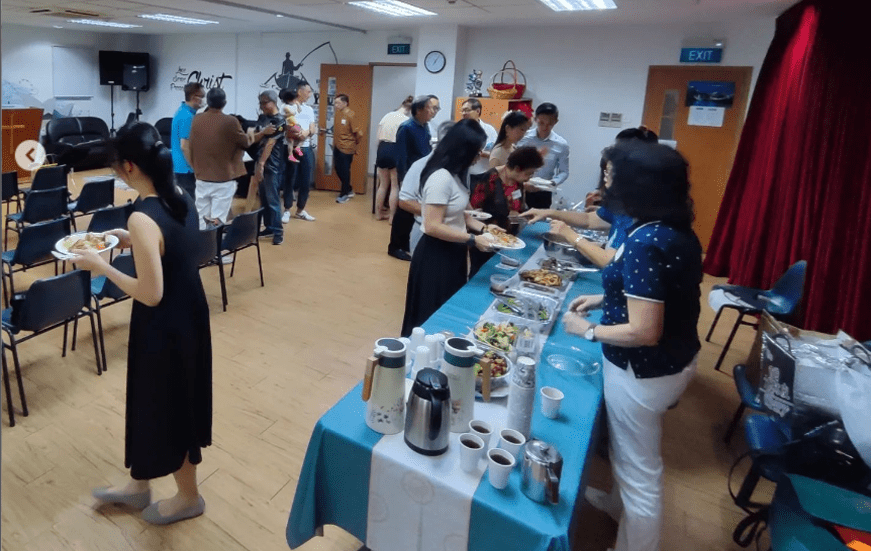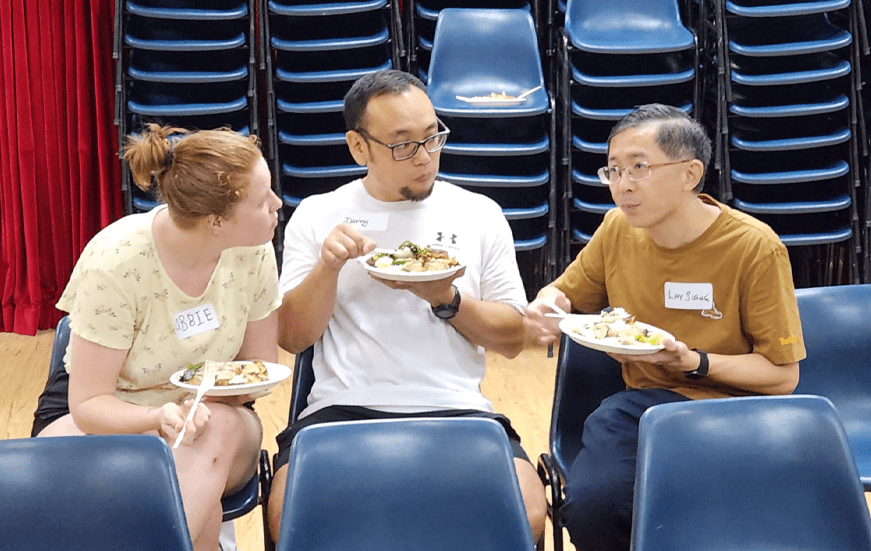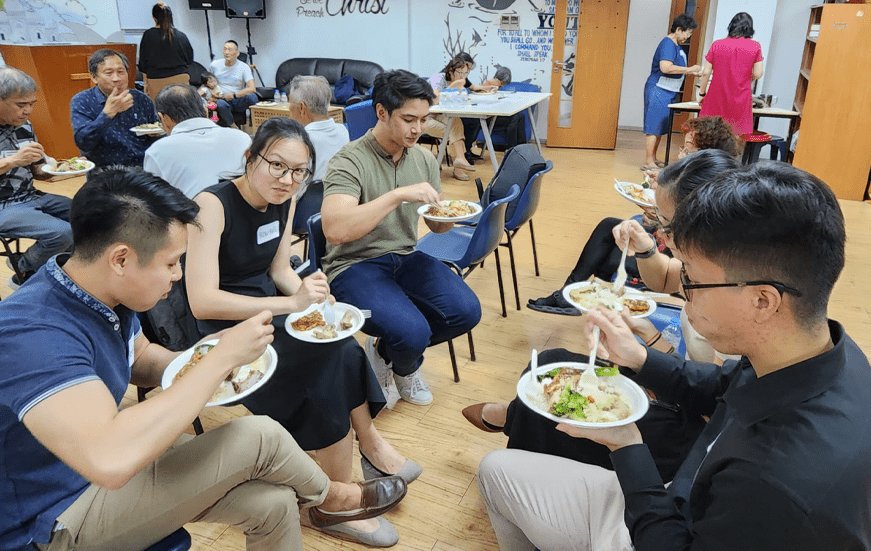 Invite your pre-believer friends and relatives to our next Alpha course and let them discover more about the Christian faith.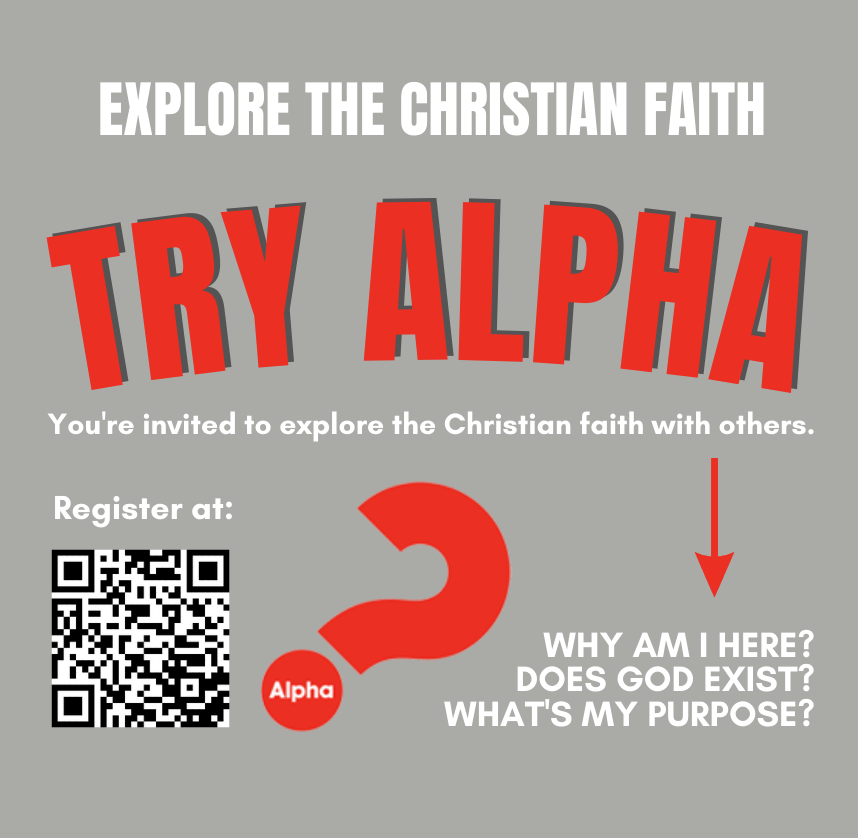 Every Thursday from 4th August (10 sessions)
Time: 7pm to 9.30pm*
Venue: Foochow Methodist Church*
* Venue and Time may change subject to COVID situation.
Questions?
Feel free to write us and we will try our best to answer them.
And if you are agreeable, the pastors are willing to meet up with you too!
If you have any specific need and want the pastor to pray for you, please write below your request. It will be good to provide your contact so that the pastor can contact you for any clarification.
TELL US YOUR STORY (TESTIMONY)
It is the Grace of God who give us WORDS to communicate, to feel, to understand and to love. What's more is we are BLESSED as the WORDS can stays forever. Do you have any stories that meant very much to you? You may write it down below to share with us, and get this Amazing Grace counted!
Get complete control over the design of your WordPress site in a matter of minutes. Go from draft to website in less time than ever before.