"Baptism is an initiation into the Church and in relationship with God through Jesus Christ by the power of the Holy Spirit. It has several important layers of meaning – it is a sacrament and a means of grace, and an outward sign through which we receive God's goodness."
Please download the form, fill it in and submit it to the church office.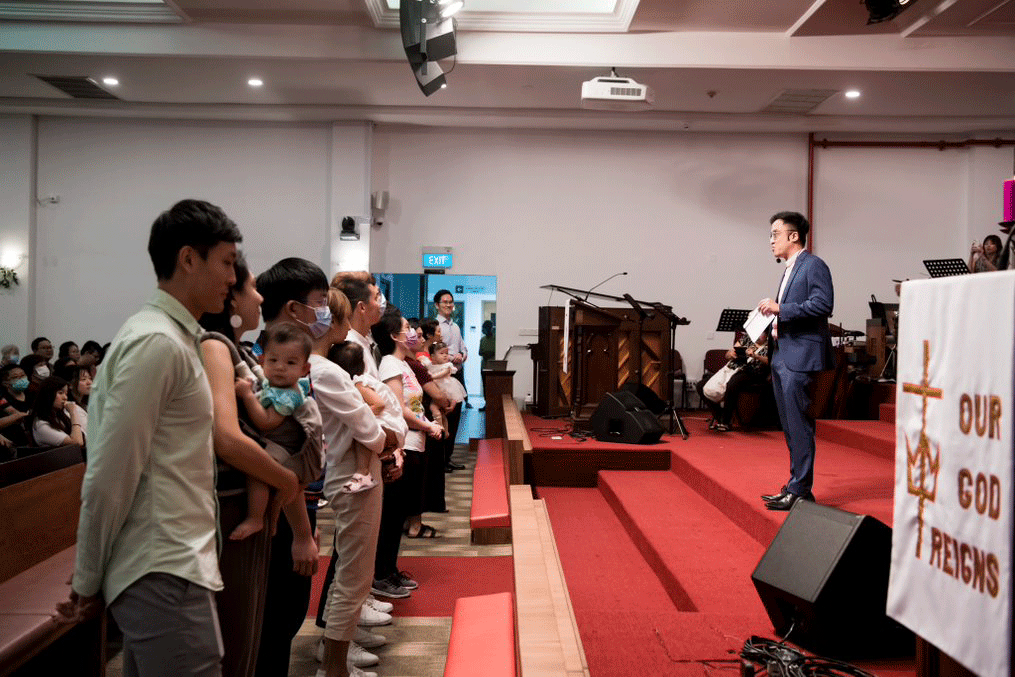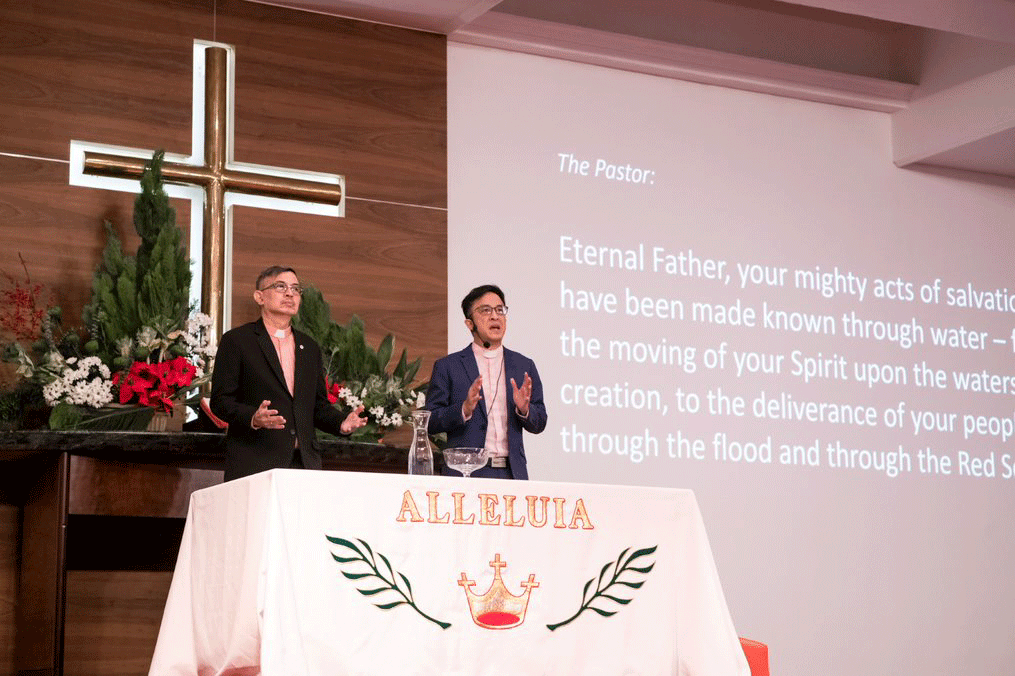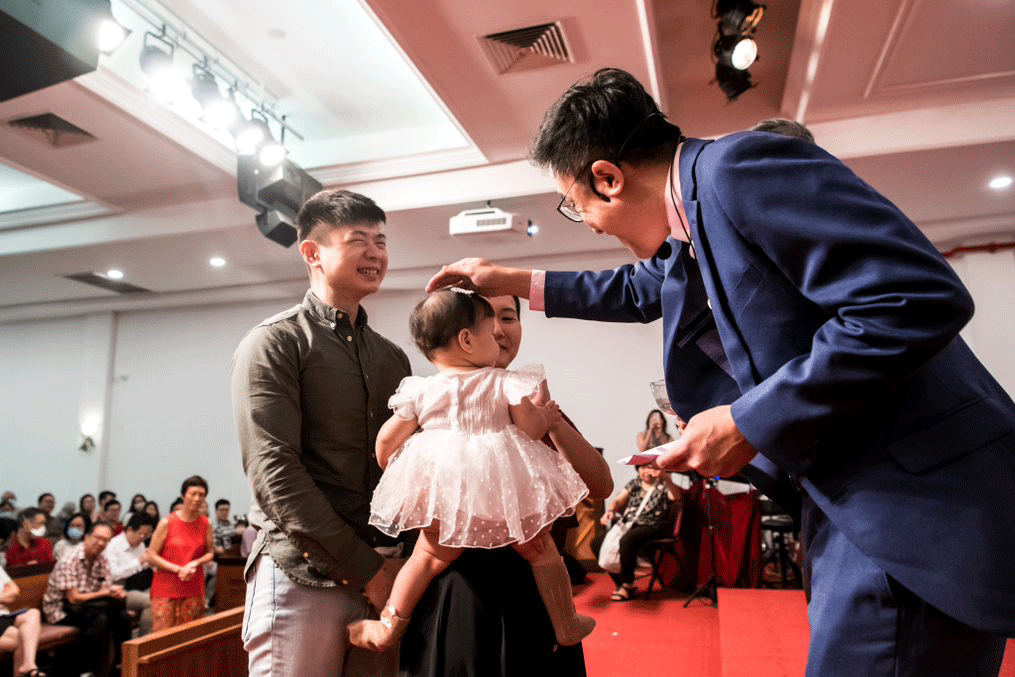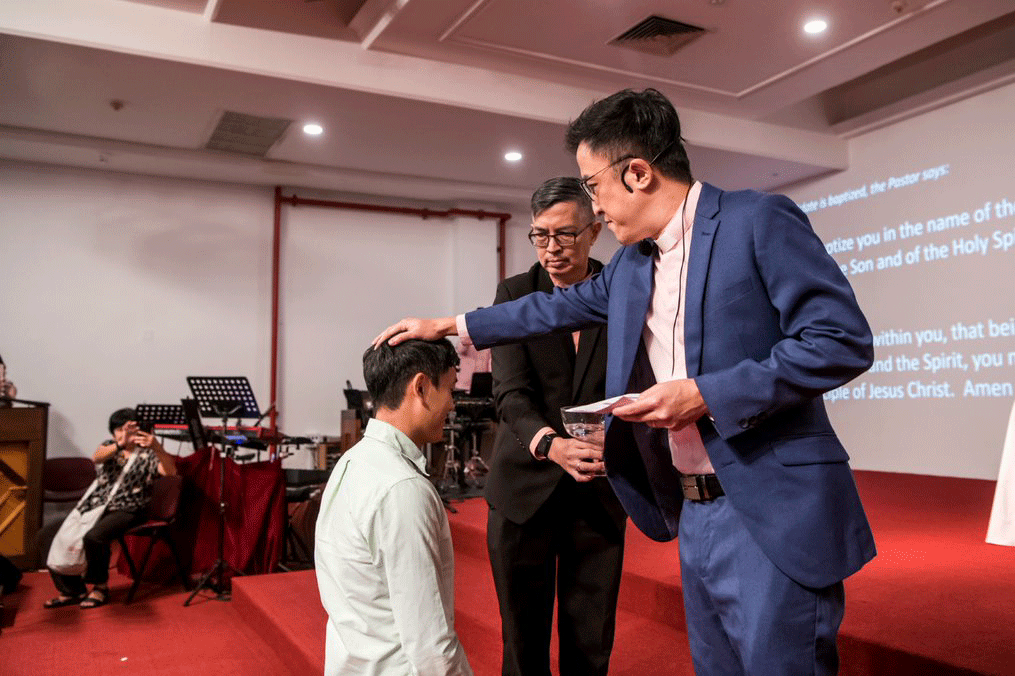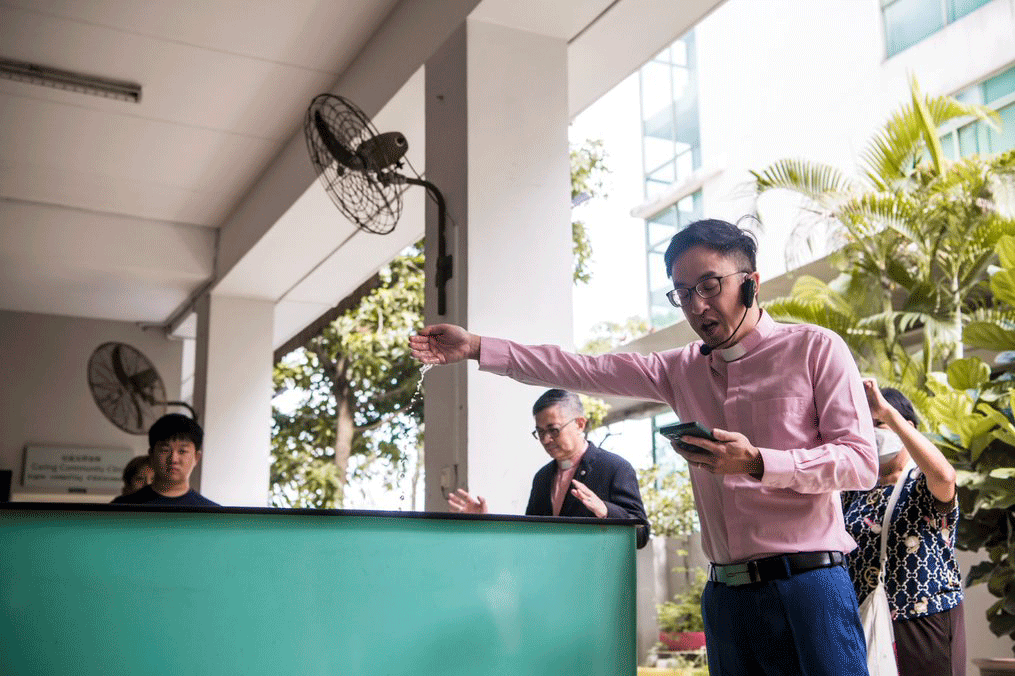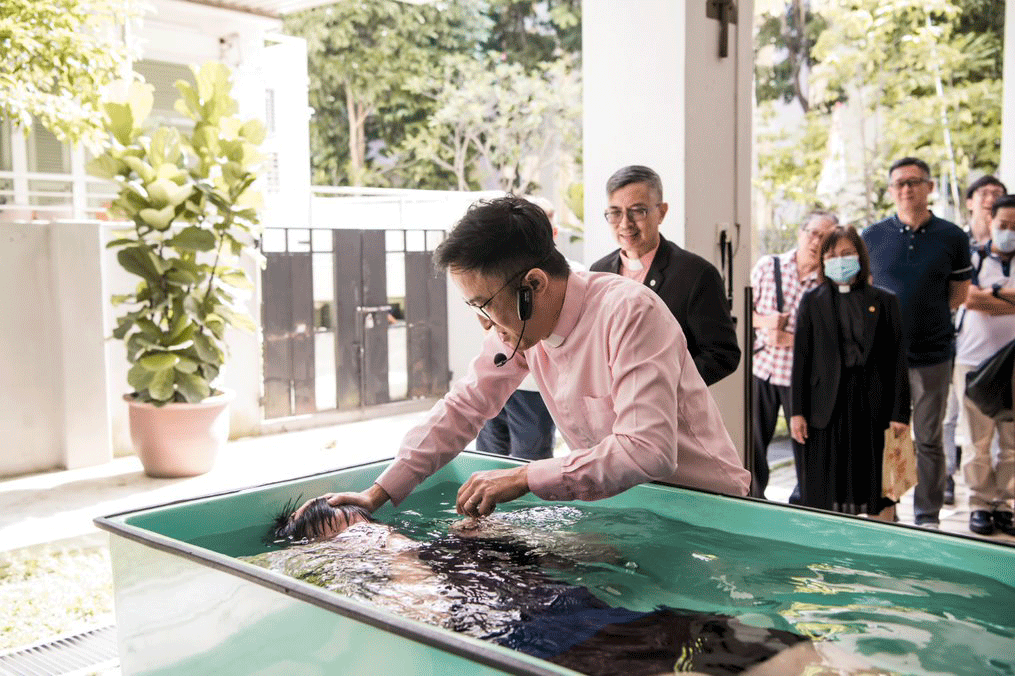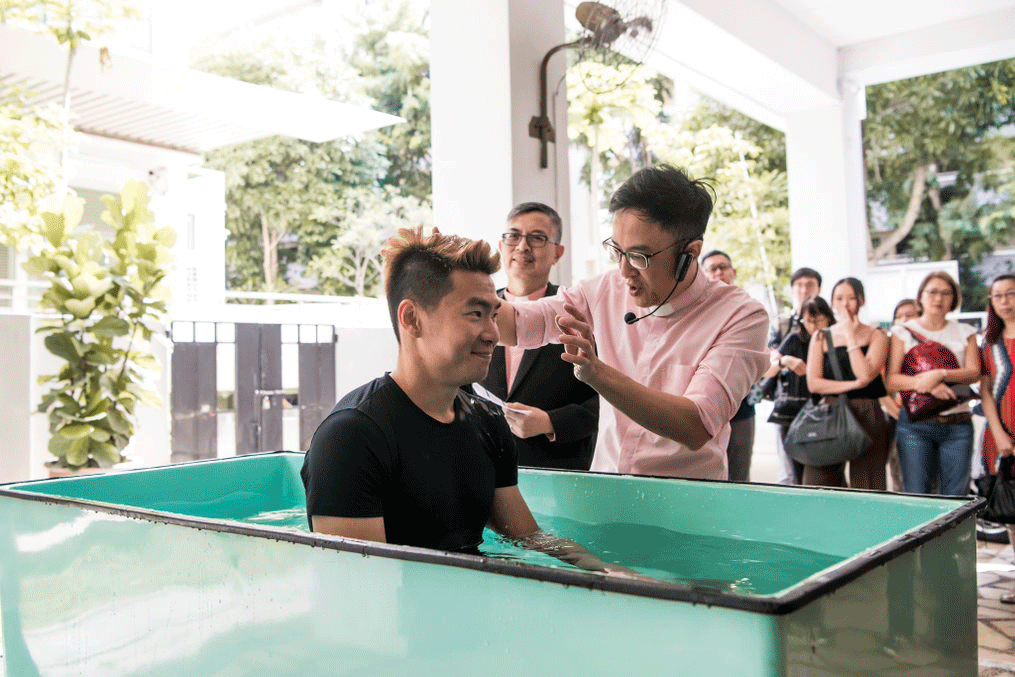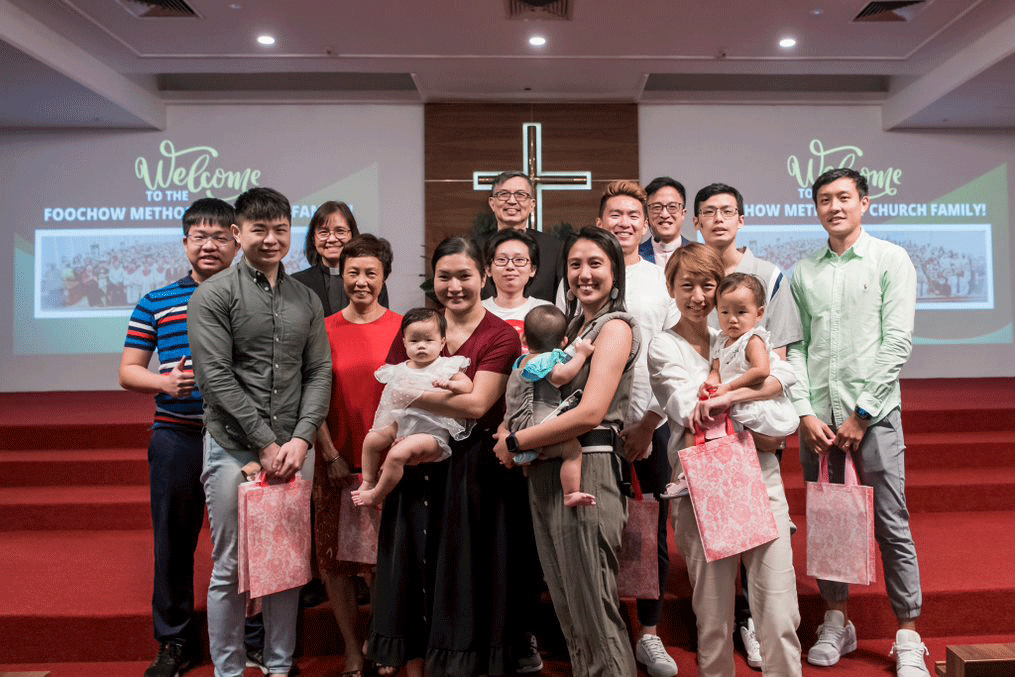 28 MAY 2023 BAPTISM AND MEMBERSHIP
Class details: Sunday, 2 – 4pm (via Zoom)
23 April 2023 – Christian Beliefs
30 April 2023 – John Wesley and Methodism
7 May 2023 – Sacraments
14 May 2023 – MCS and the Local Church Structure
21 May 2023 – Growing in Christ
Registration closing date: 16 April 2023.
The heart of our bereavement team is to offer help in your season of grief. 
If your spouse, child, parent, sibling or grandparent has passed on, we are here to comfort, and assist you and your family during this difficult time.
At your request, our team can provide practical help in planning your loved one's funeral and/or arranging pastoral support. Please call us at (65) 6293 8757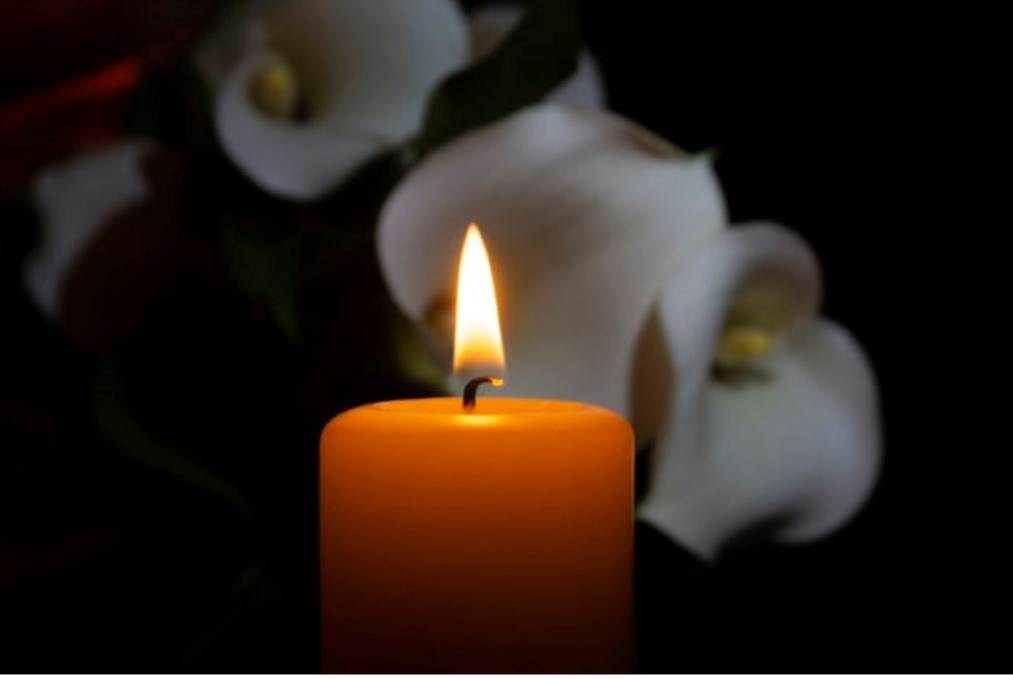 The flock of God need to be well-shepherded.
Visitation is an important aspect of church ministries. It helps brothers and sisters to experience the care and love from the spiritual family. Visitation helps the church to know God's flock better; enable all to be built up spiritually through worship, reading and sharing of God's words together. Besides, praying together also helps to learn to commit every aspect of life to God, to look up to God and to put our trust in Him.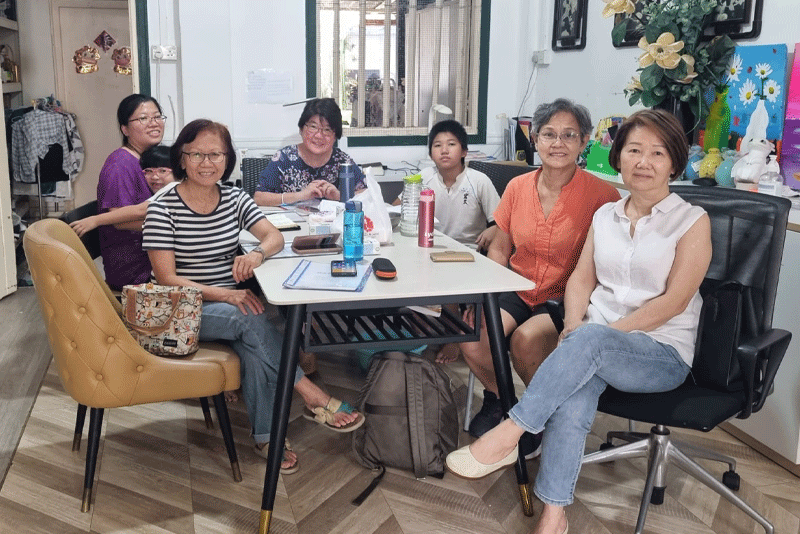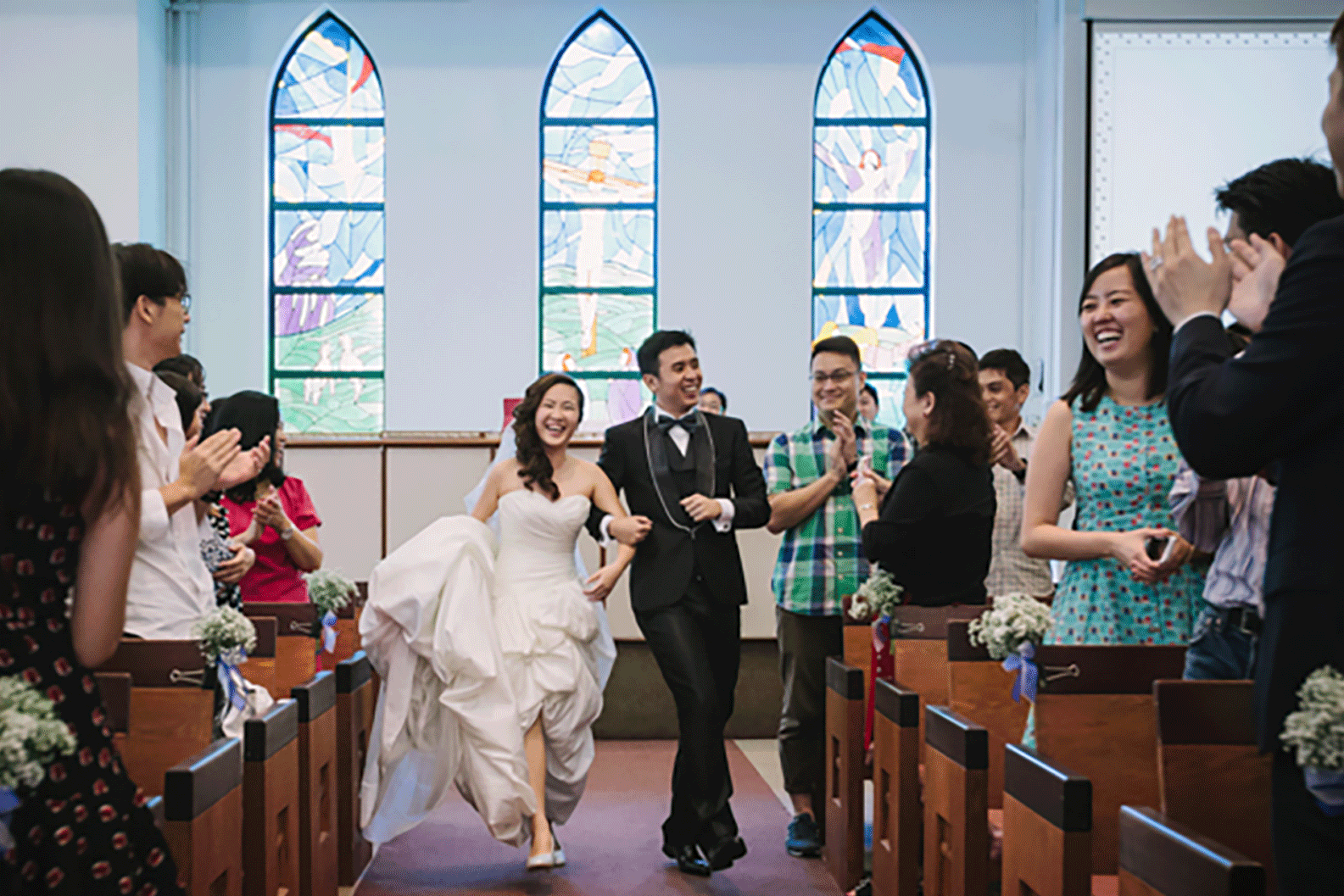 We are now accepting bookings of our faciilities for weddings. Open to all, terms and conditions apply.
So they are no longer two, but one flesh. Therefore what God has joined together, let no one separate. – Matthew 19: 6 (NIV)
Send us your prayer requests via the form.
"Do not be anxious about anything, but in every situation, by prayer and petition, with thanksgiving, present your requests to God. And the peace of God, which surpasses all understanding, will guard your hearts and your minds in Christ Jesus." – Philippians 4:6-7