Outreach & Social Concerns
Outreach & Social Concern (OSCC) Ministry seeks to address the needs of the poor and needy in our neighbourhood with practical help and to show them Christian love.​
We provide weekly tuition programme for Primary 1-6 children in English and Math subjects in the neighbourhood. Occasionally we also organise outings and fun events for children to enhance their learning experience.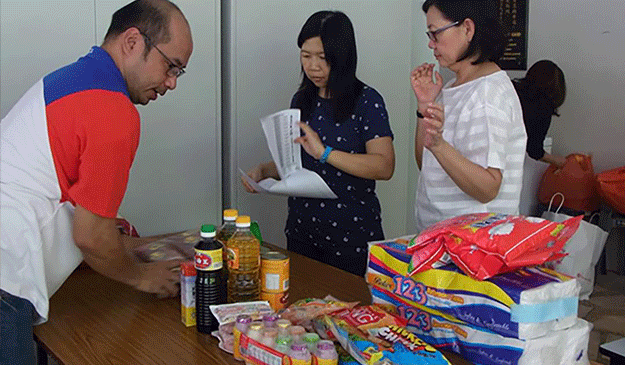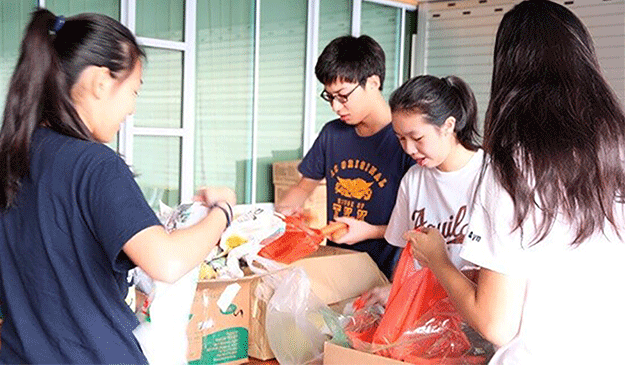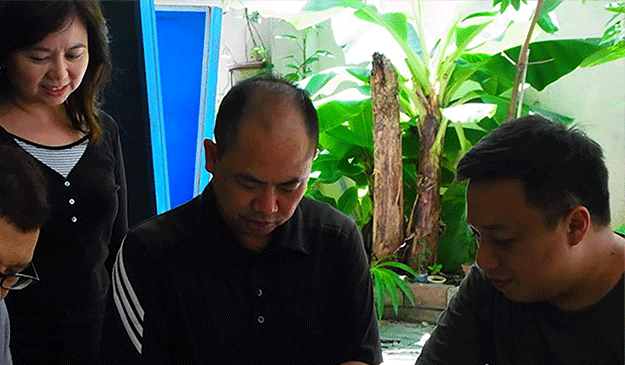 MY Manna is here again! With relaxation of pandemic measures, we are once again able to resume our partnership with the Metropolitan YMCA to help the needy families in our community.
What is MY Manna?
MY Manna programme supplies basic groceries and toiletries to low income families on a monthly basis. On the first Sunday of each month from 12-2 pm, our volunteers serve the beneficiaries who come to collect their provisions at FMC. Our Home Delivery Team delivers rations to the non-ambulant beneficiaries under our care.
Why should I volunteer for MY Manna?
As Christians, we are called to be doers of the Word and not hearers only (
James 1:22
). The last verse of James chapter 1 says that pure religion and undefiled before God and the Father is this – to visit the fatherless and widows in their affliction and to keep himself unspotted from the world. God has a special place in His heart for the downtrodden in society and we are called to demonstrate our faith practically in helping them (
James 2:14-26
)
How can I help?
Logistics (on the Friday before the first Sunday of each month) at 2.30pm in FMC to help with receiving the supplies to be distributed
Help with the distribution on the first Sunday of each month from 12 to 2pm

Registration counter – to handle a simple computer program and help keep tab of inventory to ensure adequate re-supply each month
Befrienders – this is a unique aspect of the program to allow more interaction with our recipients. Befrienders help them to choose what they need for each month based on their requirements and the credits they have. They will not be given standard packages but tailored according to their needs to avoid giving them something they don't need or too much of the same thing
Packers – to pack based on the list created by the befriender
Drivers – to send supplies to non-ambulant recipients. We will send a befriender with each driver to help deliver the supplies
Contact person Samuel Yeak
91540666
In partnership with Farrer Park RC, we organise senior-friendly activities and outings for the senior residents at Farrer Park Road so as to promote active and graceful aging.