社会关怀与外展事工部致力于以实际的行动来帮助我们社区贫困家庭的需要,从而显明基督的爱与关怀。
我们每个周末,都为社区里小1至中一的学生提供英文及数学补习。我们也通过郊游及有趣的活动来促进学生们的学习经验。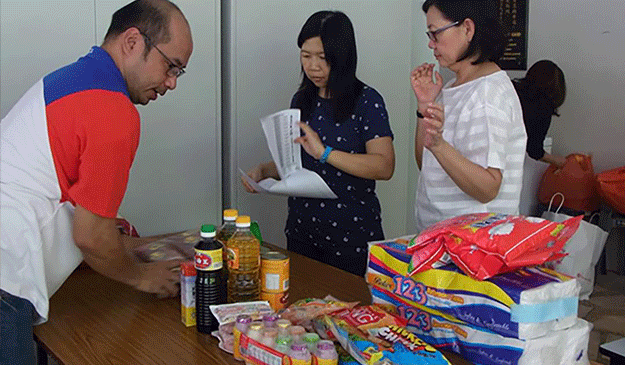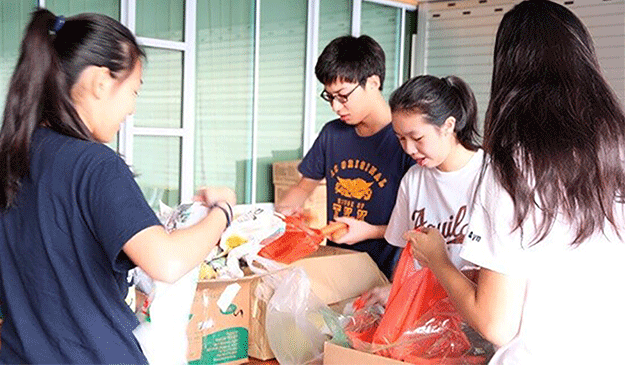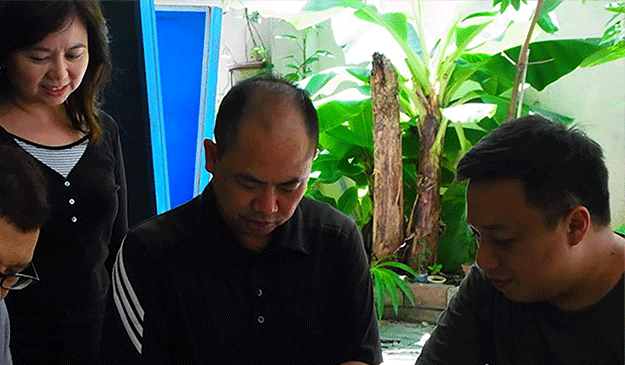 MY Manna is here again! With relaxation of pandemic measures, we are once again able to resume our partnership with the Metropolitan YMCA to help the needy families in our community.
What is MY Manna?
MY Manna programme supplies basic groceries and toiletries to low income families on a monthly basis. On the first Sunday of each month from 12-2 pm, our volunteers serve the beneficiaries who come to collect their provisions at FMC. Our Home Delivery Team delivers rations to the non-ambulant beneficiaries under our care.
Why should I volunteer for MY Manna?
As Christians, we are called to be doers of the Word and not hearers only (
James 1:22
). The last verse of James chapter 1 says that pure religion and undefiled before God and the Father is this – to visit the fatherless and widows in their affliction and to keep himself unspotted from the world. God has a special place in His heart for the downtrodden in society and we are called to demonstrate our faith practically in helping them (
James 2:14-26
)
How can I help?
Logistics (on the Friday before the first Sunday of each month) at 2.30pm in FMC to help with receiving the supplies to be distributed
Help with the distribution on the first Sunday of each month from 12 to 2pm

Registration counter – to handle a simple computer program and help keep tab of inventory to ensure adequate re-supply each month
Befrienders – this is a unique aspect of the program to allow more interaction with our recipients. Befrienders help them to choose what they need for each month based on their requirements and the credits they have. They will not be given standard packages but tailored according to their needs to avoid giving them something they don't need or too much of the same thing
Packers – to pack based on the list created by the befriender
Drivers – to send supplies to non-ambulant recipients. We will send a befriender with each driver to help deliver the supplies
Contact person Samuel Yeak
91540666
这是一项与花拉公园居民委员会合作的事工,我们主办适合乐龄人士的活动和郊游,为要推广活跃与优雅的长者生活。