From 13 Feb 2023, Singapore eases its Covid-19 measures to Dorscon green level. Please continue to exercise responsibility and caution. Read more at
www.straitstimes.com
.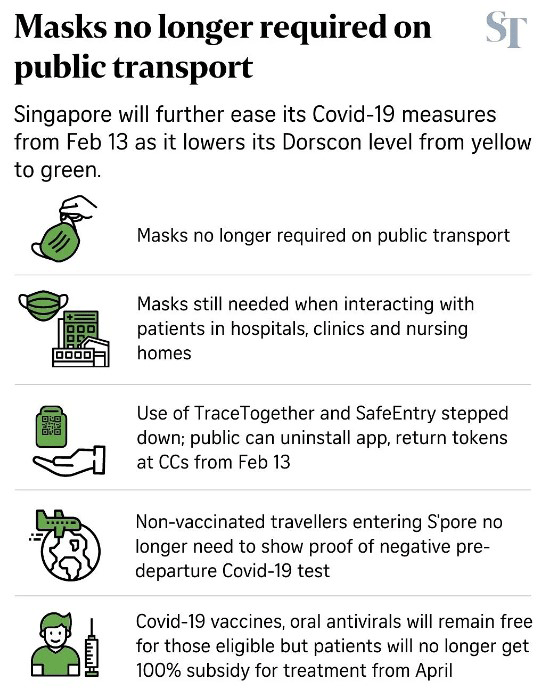 From 13 Feb 2023, Singapore has further eased its Covis-19 measures to Dorscon green level. Please continue to exercise responsibility and caution. Read more at
straitstimes.com
.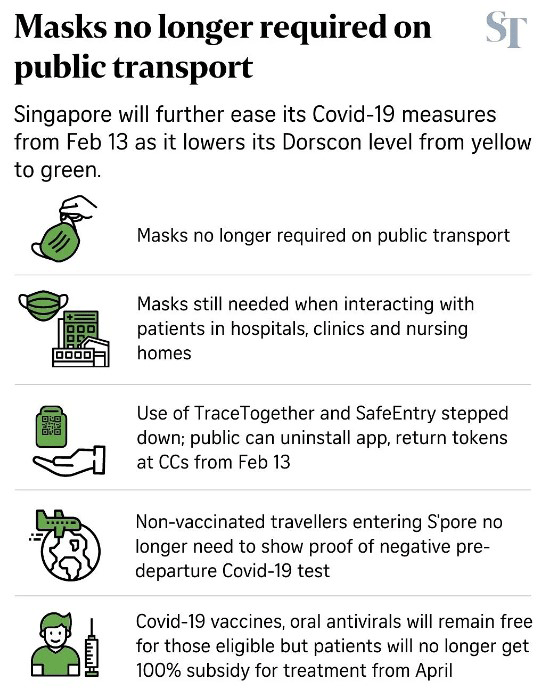 Ministry of Culture, Community, and Youth (MCCY) Press Statements
29 August 2022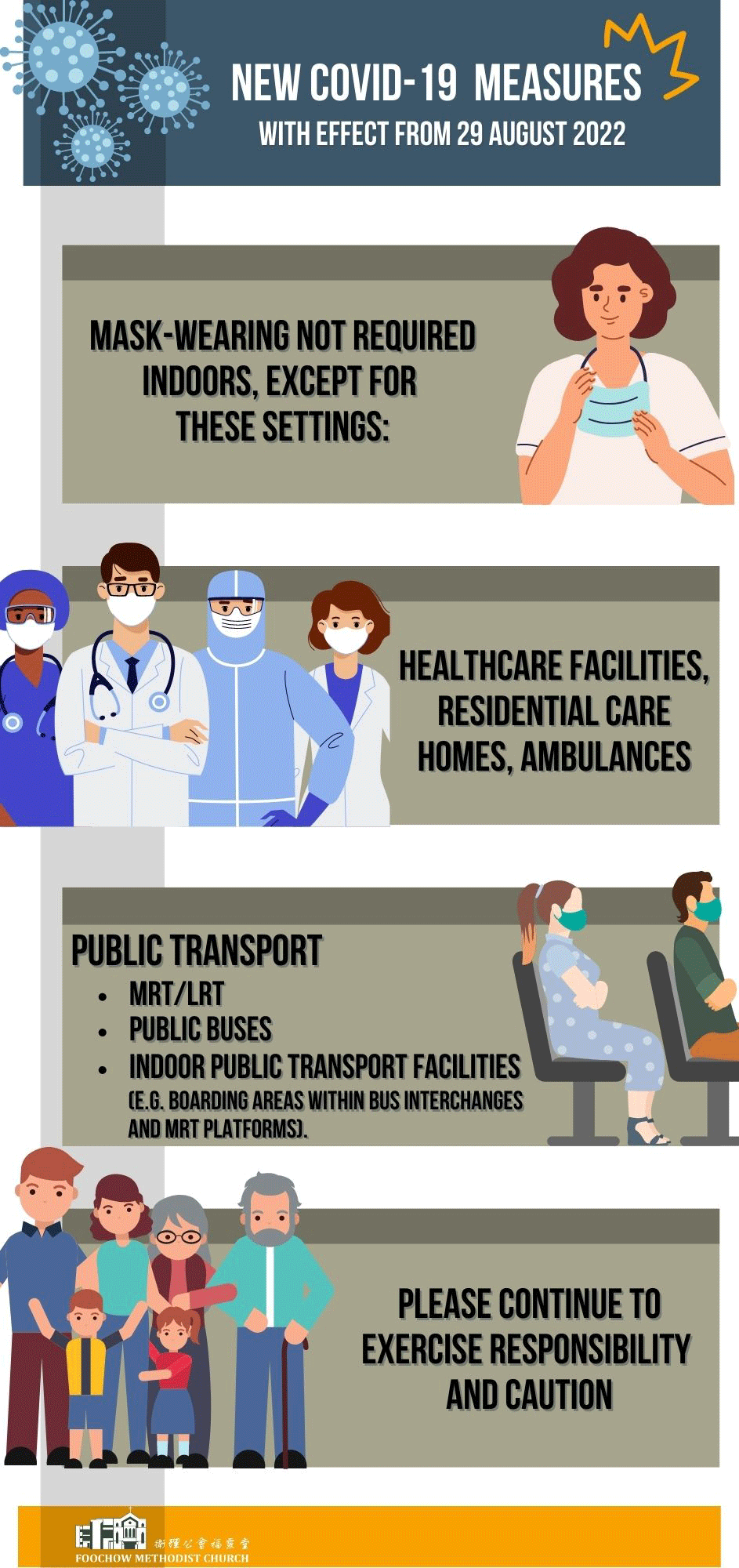 The SafeEntry Gateway (SEGW) is a new check-in method that allows individuals to check in more quickly and seamlessly. It can also be used to check if the TraceTogether (TT) Token is working as intended.
The user checks in by bringing the TraceTogether (TT) Token or App close to the SEGW (in the range of 1-25cm).
Besides the SEGW check-in Box, SEGW Check-Out Boxes are rolled out to help improve our contact tracing efforts.
Please note that SEGW does not work with the Singpass app; it only detects the TT Token or App.
About TraceTogether (TT)​​
TraceTogether-only Safe Entry (TT-only SE) brought forward to 17 May 2021
Please take note that it was previously announced that TT-only SE was slated to be implemented from 1 June 2021 across all venues that experience a higher throughput of visitors and/or where persons are likely to be in close proximity for prolonged periods. The implementation of TT-only SE will now be brought forward to 17 May 2021. From 17 May 2021, scanning of SE-QR codes with the phone camera and Singpass App will be discontinued. To ease the transition, ID check-ins will be retained until 31 May 2021.
| | | | |
| --- | --- | --- | --- |
| Congregation | Time | Capacity | Vaccination status |
| English | 8:00am | 150pax | Fully vaccinated |
| English | 11.30am | 100pax | Fully vaccinated |
| English | 4:00pm (1st , 3rd & 5th Sunday) | 50pax | Fully vaccinated |
| Mandarin | 9.45am | 250pax | Fully vaccinated |
| Foochow | 11.20am | 100pax | Fully vaccinated |
* Services are required to be separated into zones of 100pax each.
Church leadership would like to inform all members:
In line with the new measures for Stabilisation Phase, FMC will commence on-site worship services as below, from 27 September 2021.
Please take note that a person's fully vaccinated status will lapse nine months after the last dose of their primary vaccination series. From Feb 14, Singapore will require those aged 18 and above to get a Covid-19 booster jab to maintain one's fully vaccinated status.
a) On-site worship services will commence as below.
The volunteers at the zone entrances will need to decline entry to anyone who is not vaccinated or has no negative Covid test result.
Show hard copy/soft copy of vaccination card, with visible identification.
[dflip id="8608" ][/dflip]
SafeEntry Gateway Tap-in System
TraceTogether Token Replacement
SafeEntry with TraceTogether