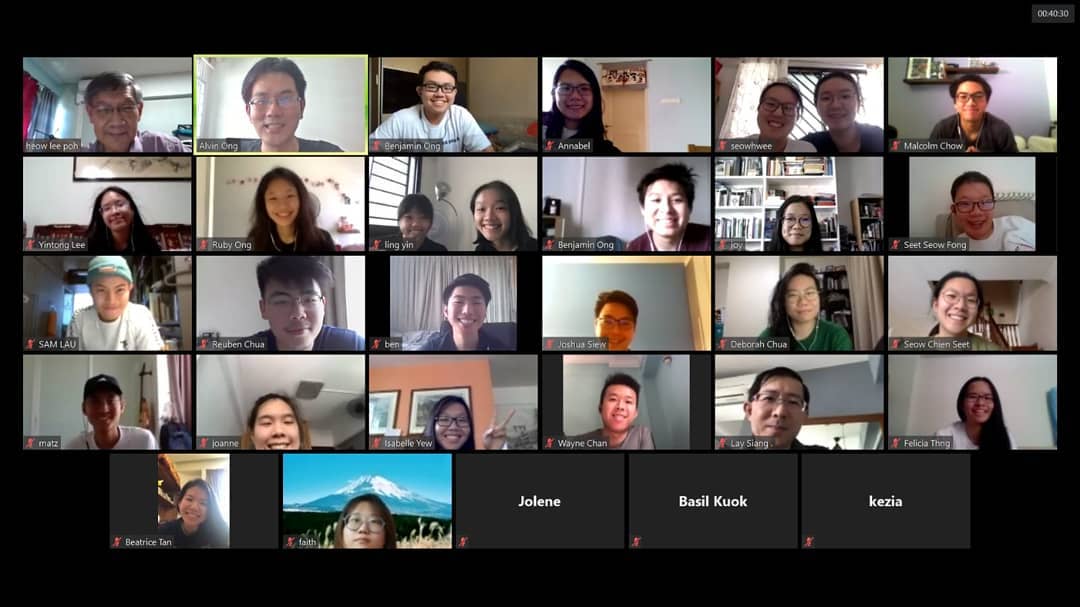 "Means of Grace" ZOOM study sessions
Pulpit Arrangement from Jan 17 to Feb 28 will be on "The 5 Means of Grace".
The above sessions are for Small Group Leaders
Time: Sat. 3pm – 4.30 pm.
Topics:
Jan 16 "Experiencing God's Grace"
Jan 23 "Prayer"
Jan 30 "Searching the Scriptures"
Feb 6 "The Lord's Supper"
Feb 20 "Fasting"
Feb 27 "Christian Conferencing"
Small Group leaders please register through your Small Group Ministry Chairman by 10 Jan
2021.